Objectives
Reload
A HOLISTIC REVOLUTION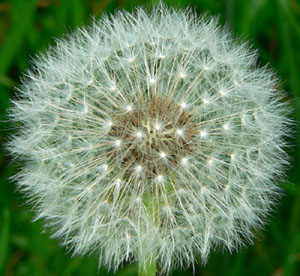 This project is an activist architecture for comprehensive spirit-led social change across all sectors of social organization.
Every aspect of the project emerges from a single idea or integral concept, pulling all of these traditionally disparate elements into a single unified framework and holding them all as facets of a single integrated whole.
The activism phase of the project translates the philosophical and spiritual vision into a series of practical action steps that can be taken at the local level by anyone attracted to this path.
The concept ONE is a perfect framework for collaborative alliance development, and cooperative projects can be perfectly fitted together within its framework.
This outline is a growing work in progress, Monday, December 11, 2023