Definition / description
As this project grows and matures, we want to interact with individuals and agencies who share our concern for an enlightened global holism and spirit of cooperation.
We can do this because our internet platform supports it, because we have been developing projects with this general intent for many years, and because the time is right. Projects like this are needed in the world.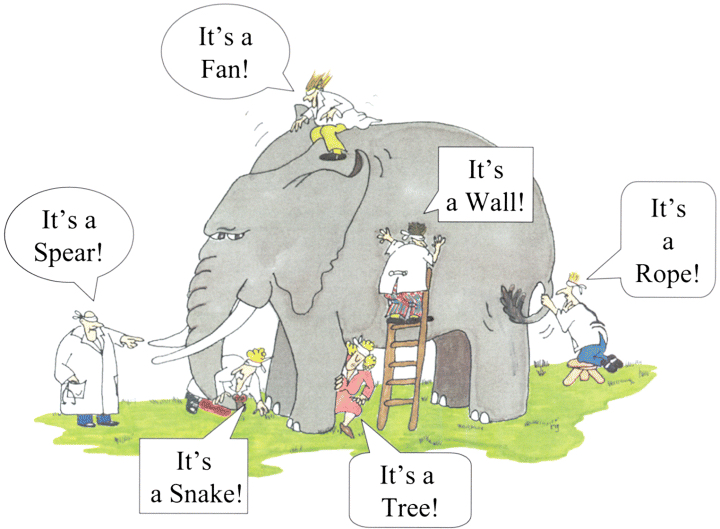 Sun, May 2, 2021