Definition / description
It could be argued that this project emerges from poetry -- from a deep instinct for metaphor and analogic comparison -- "this thing is very much like that thing, in these regards". Maybe we push it and say "this thing IS that thing".
Our "unit spectrum" is the core idea of the project -- rendered amazing through the dimensional twist.
But the design flows from analogy. So many forms in mathematics and semantics and visionary philosophy take approximately the same form. We re trip over the differences and announce them as unreconcilable. Or we can follow an instinct for simplification and trust the instinct for comparison.
This project tend to the latter option.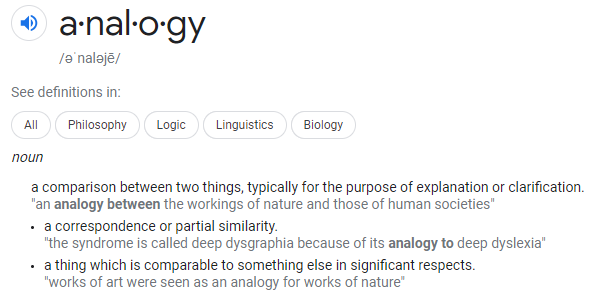 Sat, May 8, 2021